Safety
During our 16 years in business we have endeavoured to develop our safety and administration side of the business to a very high standard. We continuously working to improve our Safety Management Plan, Environmental Plan, Risk Assessments, Standard Working Procedures, Fatigue Management Plan, Induction Program and Prestarts. All of our equipment goes through full NDT testing, machinery inspections and is fully compliant with OEM specific regulations and mining regulations at all times.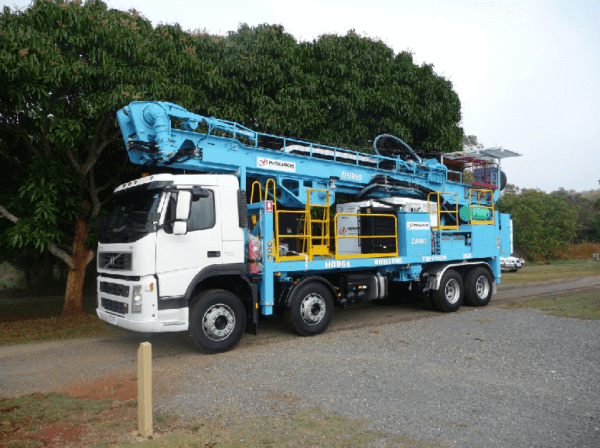 Safety is paramount at all times and our primary focus. We work with our clients to ensure both there staff and our teams safety onsite.
All of our vehicles both light and ridged are fitted with rollover protection, first aid kits, snake bite kits, fire extinguishers, high visibility tape/ID numbers and flags, flashing lights, vehicle nut indicators and mine radios.
The machinery is fitted with:
hydraulic burst protection
safety socks on airlines
ID numbers
first aid kits
safety walkways and hand rails
emergency/remote stops
rotation guard
noise protection
heat protection
fire suppression
safety signage